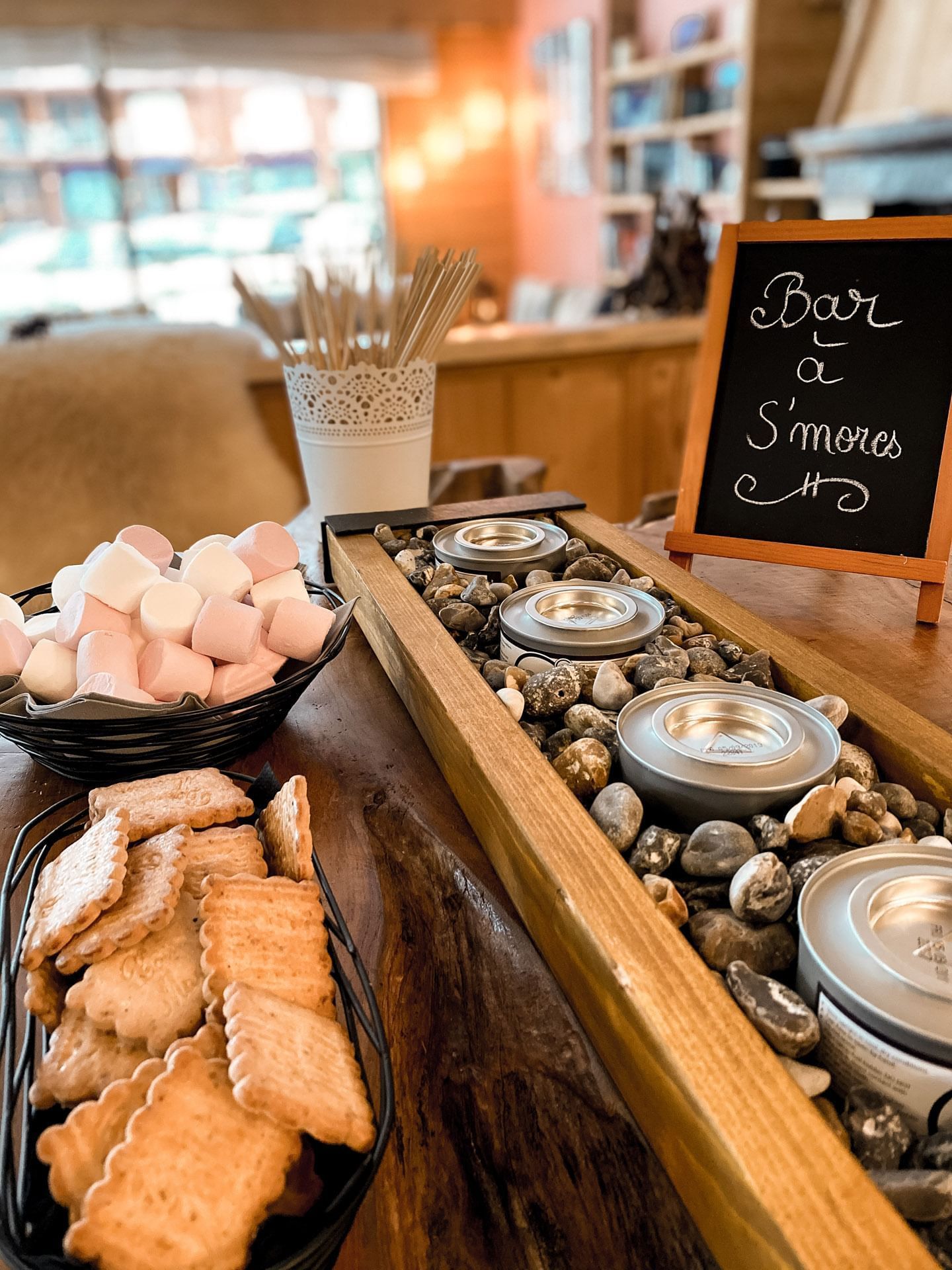 What to do in Haute Savoie
Upcoming events in Contamines Montjoie
Life in Les Contamines-Montjoie hosts regular major events. We invite you to take part or to watch these sports, festivities or entertainments. Discover what to do in the Haute-Savoie.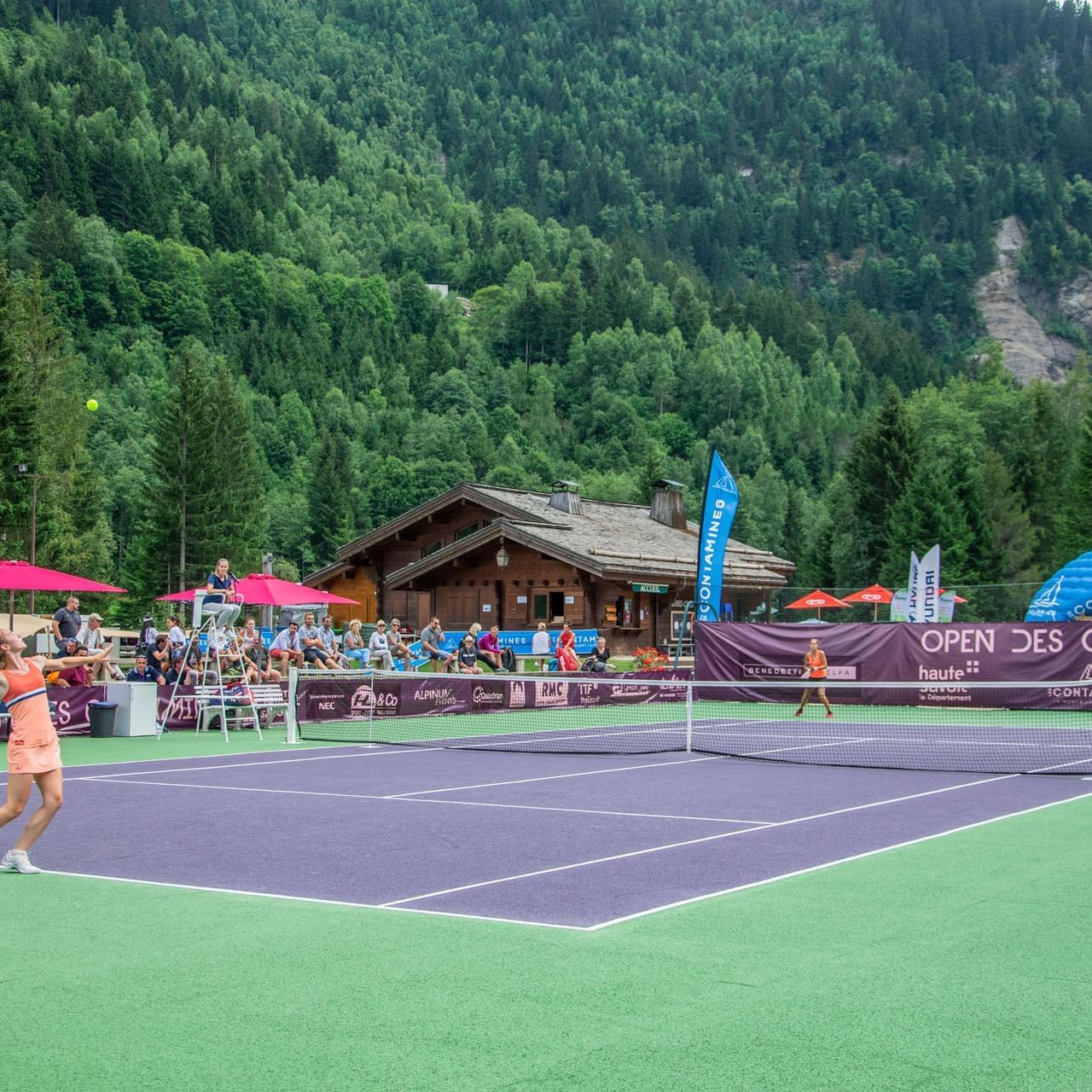 Les Contamines' Tennis Open
This international ITF tournaments on the Women's circuit hosted in Les Contamines draws many spectators each year.