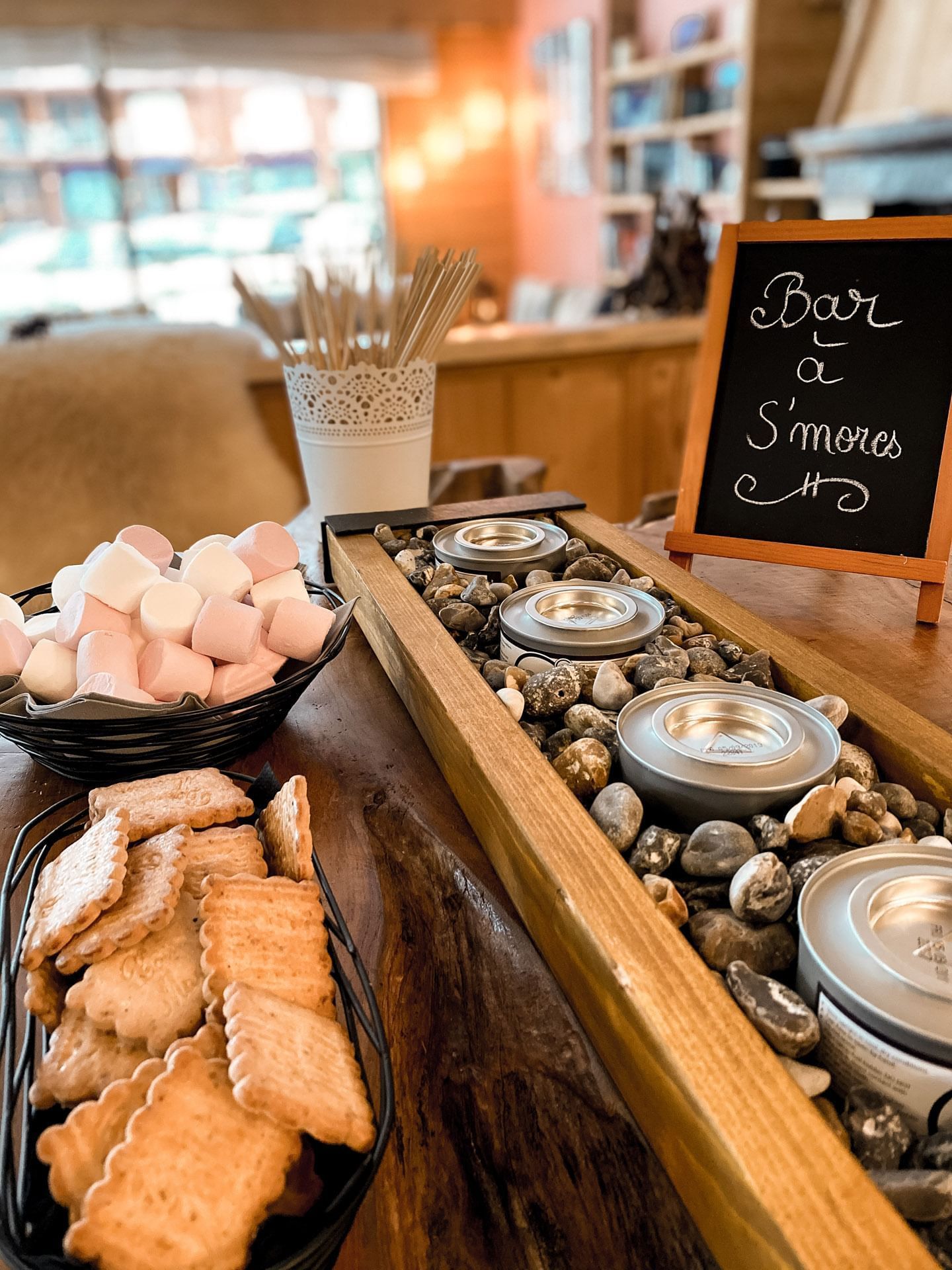 What to do in Haute Savoie
Upcoming events in Contamines Montjoie
Life in Les Contamines-Montjoie hosts regular major events. We invite you to take part or to watch these sports, festivities or entertainments. Discover what to do in the Haute-Savoie.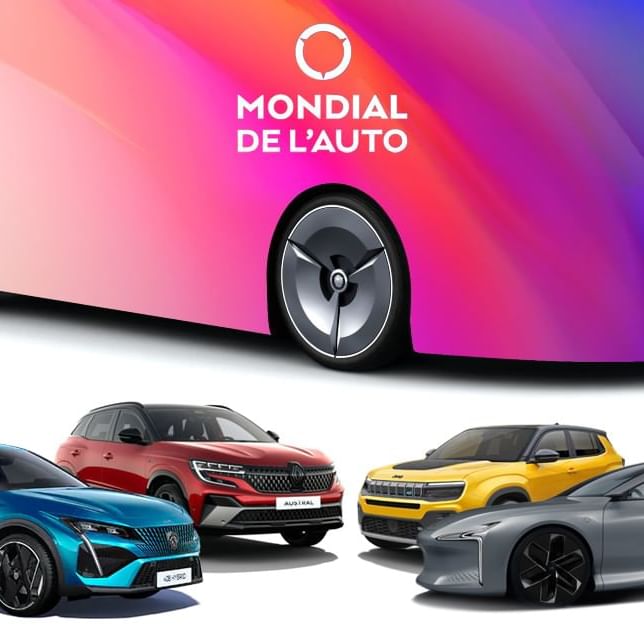 Mondial de l'automobile
Passionate about the latest technology ? Cars ? Or both ? You will be amazed at the presentation of the new innovations at the Parc des expositions, Porte de Versailles !