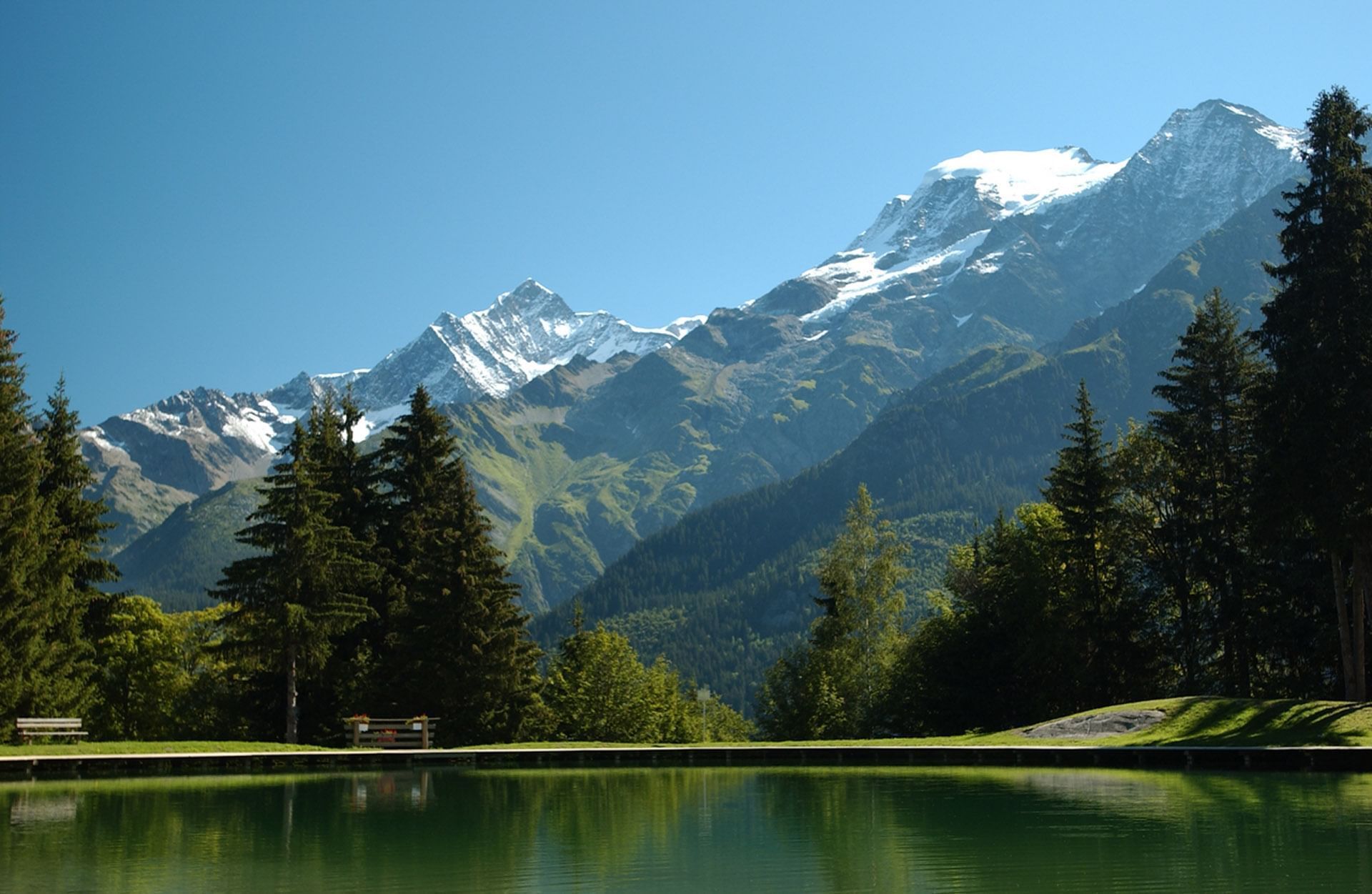 Our Special offers and promotions
Plan your dream stay in Les Contamines-Montjoie
Our special offers and promotions allow you to plan your stay in les Contamines-Montjoie with a lot of freedom. Take advantage of our preferential rates created just for you!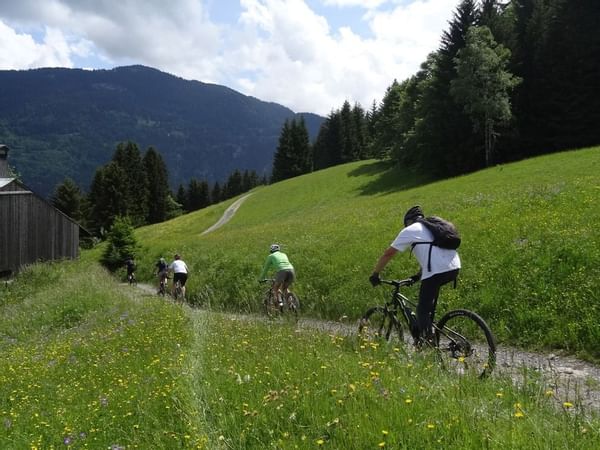 Family Offer
Enjoy a family stay in the French Alps.
The family offer has been created to welcome you when you travel with your children. Breakfast is also available for children, and the price includes breakfast for adults: the opportunity to recharge your batteries for the day. Throughout the year, our establishment welcomes you to make you feel at home.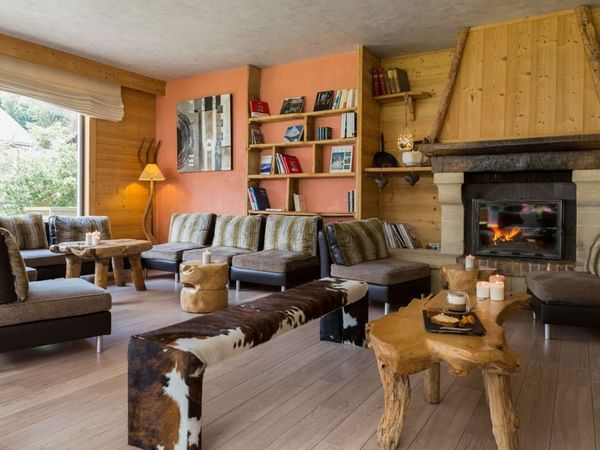 Special Offer for Business
Are you going on a business trip to Les Contamines?
Make your business trips easier and more enjoyable by staying in our authentic hotels. Travelling alone becomes easy and pleasant with our two business offers designed especially for you: the business stopover and the evening stopover*. To start the day off right, the business stage is for you. It includes an overnight stay in a comfortable room and breakfast served in your room. This is a great way to get your strength back in the morning before leaving for work.
And if, after packing your bags at the hotel, you feel hungry, we offer you the evening stopover (one night's accommodation, a gourmet dinner and breakfast served in your room).
* Offers valid for one person only and reserved for customers on business trips. Valid from Monday to Thursday evening included. Subject to availability in the hotels. The tourist tax is to be paid on site at the hotel.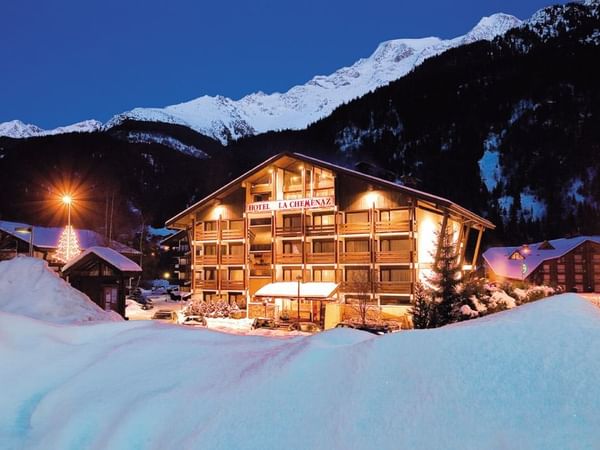 Good Deals
There is always a good reason to come to us.
Family holidays, romantic weekends, a stopover on the holiday route, business trips, so many different opportunities to enjoy a unique experience at The Originals, Human Hotels & Resorts. The promotional prices are just one more reason to come. With the Good Deal offer, you benefit from a discount of up to 15%*: the perfect opportunity to take a break and discover what our hoteliers have to share with you.
For work or for holidays, our hoteliers welcome you all year round and let you discover their world at a promotional price. The Originals, Human Hotels & Resorts is above all a philosophy. Our hoteliers share with you their desire to welcome you and help you discover what drives them, their world. In the big city, on the beach, in the mountains or in the countryside, in France or in the world. From an exceptional five-star hotel to an urban two-star hotel, there is always something unique to experience with us.
* Offer available for reservations made no more than 29 days or 14 days before your arrival at the hotel. Subject to availability of our establishments. Reservation for these offers are currently suspended. You will be able to book them again by the 1st of November.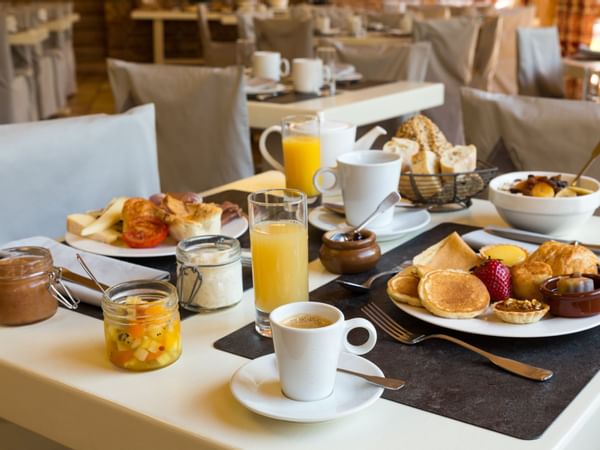 Breakfast included
Isn't breakfast the most important meal of the day? Chalet-Hotel La Chemenaz, The Originals Relais will know how to satisfy you to start your day well.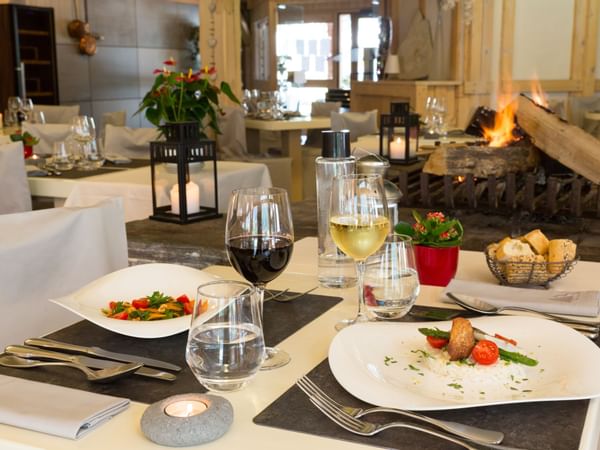 Half Board
Avoid the hassle, and take our half-board formula for your stay at the Chalet-Hotel La Chemenaz, The Originals Relais.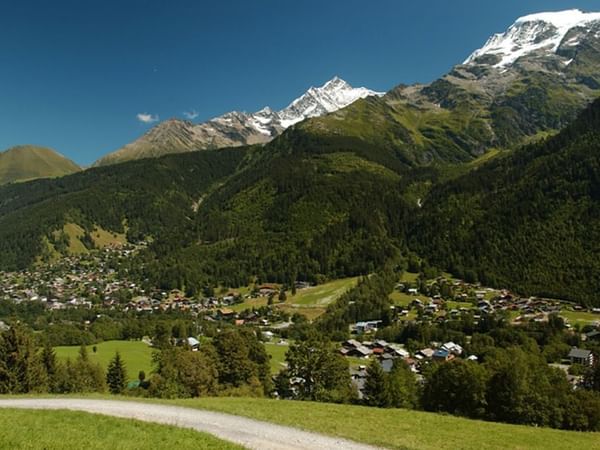 Liberty Offer
Have you been dreaming of a holiday?
They are finally here and all you want to do is get away from it all! Imagine yourself in the French Alps...
For a holiday in complete freedom at a reasonable price, discover the "Liberty" offer which allows you to book your hotel at the best daily rate.
You have a last-minute unforeseen event and your trip can no longer be made? Rest assured, with the "Liberté" offer, you can modify your holiday at any time or cancel it with charges (50% from the reservation's amount) until 30 days before your arrival.
Don't wait any longer to treat yourself to a break in our Chalet-Hotel La Chemenaz, The Originals Relais.